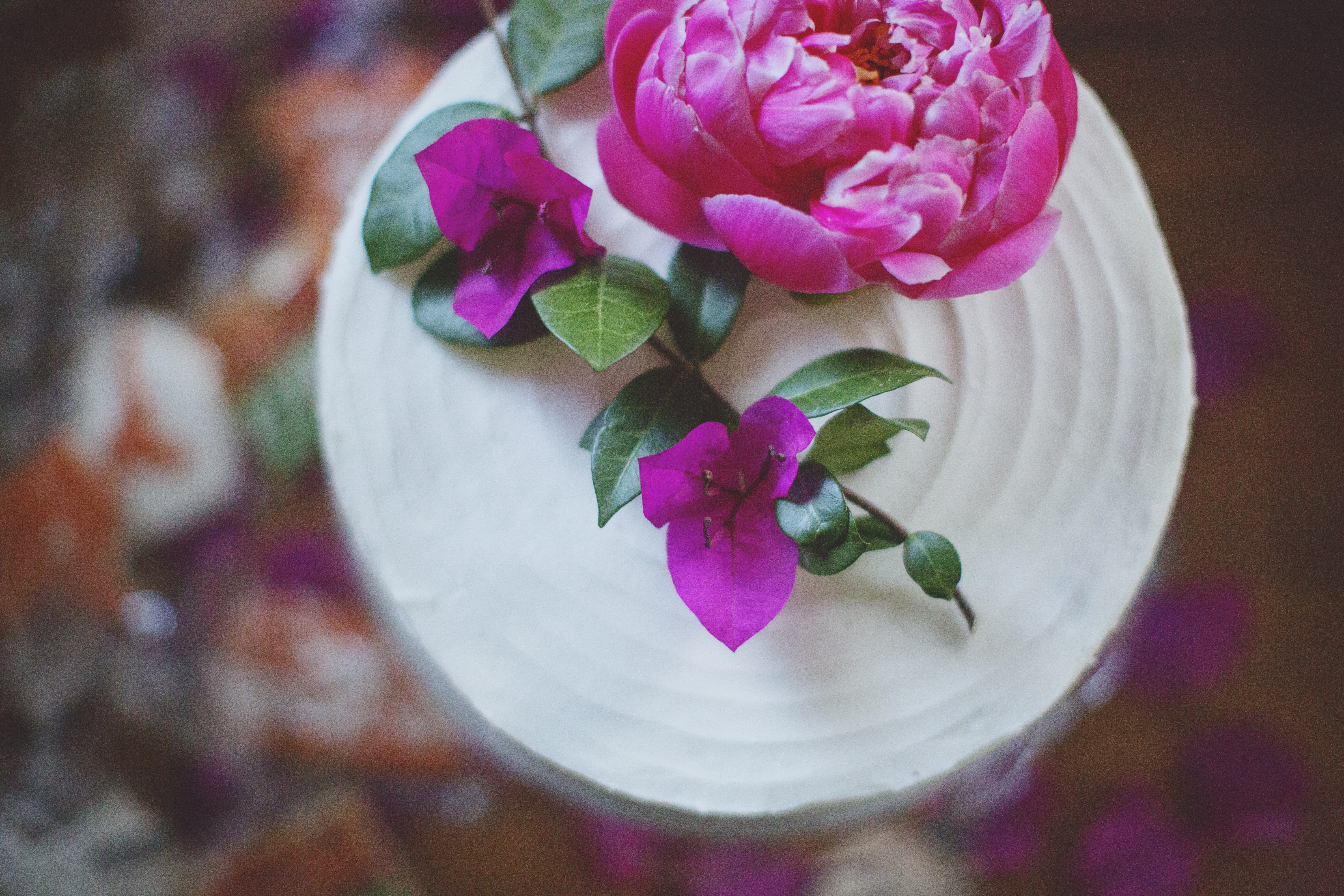 WEDDINGS
Malleret Designs will meet with you to customize and style wedding floral and décor that are tailored to your personal style, color palette, venue, and vision. From classic bouquets and grand centerpieces to whimsical and elaborate ceremony details.
Wedding Floral Package
Wedding Floral, Styling & Décor Package
Traditional Indian Wedding Floral, Styling & Décor Package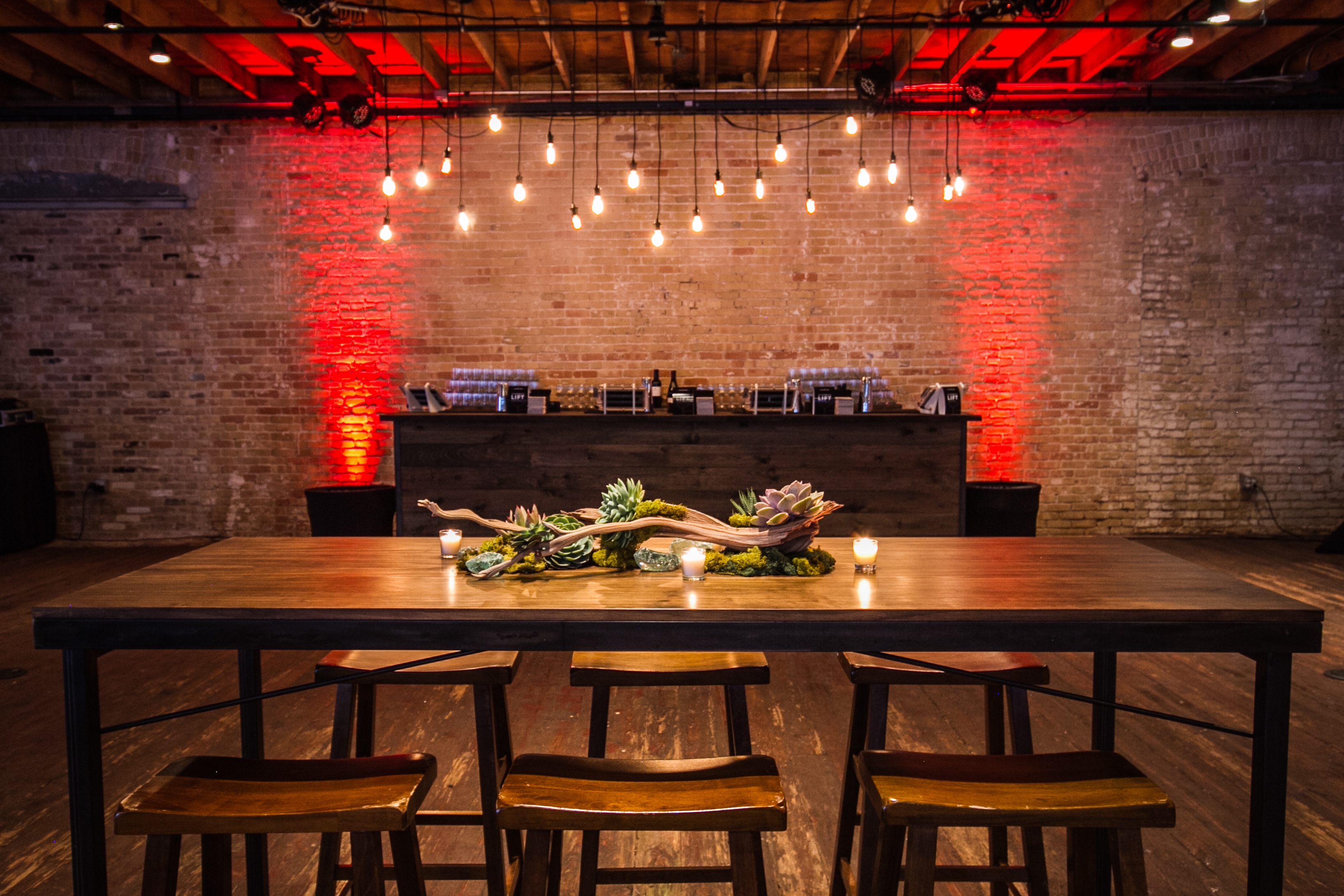 CORPORATE
Malleret Designs provides floral and event design to make your company's event, or work environment, pop. Whether it's a gala ceremony, open house, company party, holiday celebration, conference; or floral for work areas, meeting spaces, office lobby or front desk. We will use our styling expertise to create a unique ambience catered to your event or company's needs.
Corporate Floral & Event Design Package
Corporate Weekly Floral Package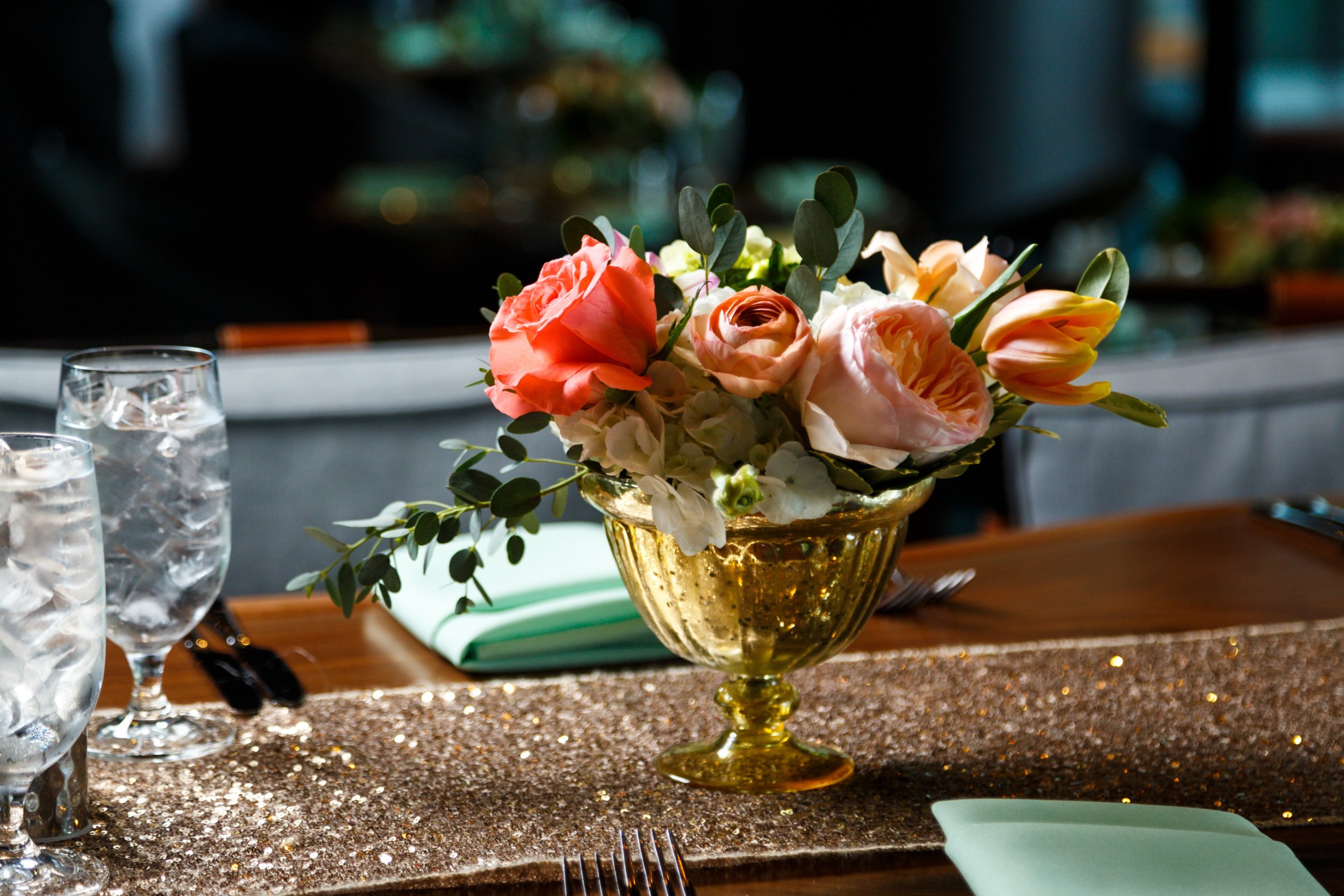 PETITE MALLERET
Petite Malleret provides floral and event production for social events and small parties up to 80 people, including: engagement parties, Sangeet ceremonies, baby showers, First Communion, milestone birthday parties, Bar/Bat Mitzvah, Mehndi parties, and more. With our eye for style and resources for floral, décor, and event elements (furnishing rentals, linens, etc.), Malleret Designs will help you celebrate your special moment.
Petite Malleret Floral & Event Production Package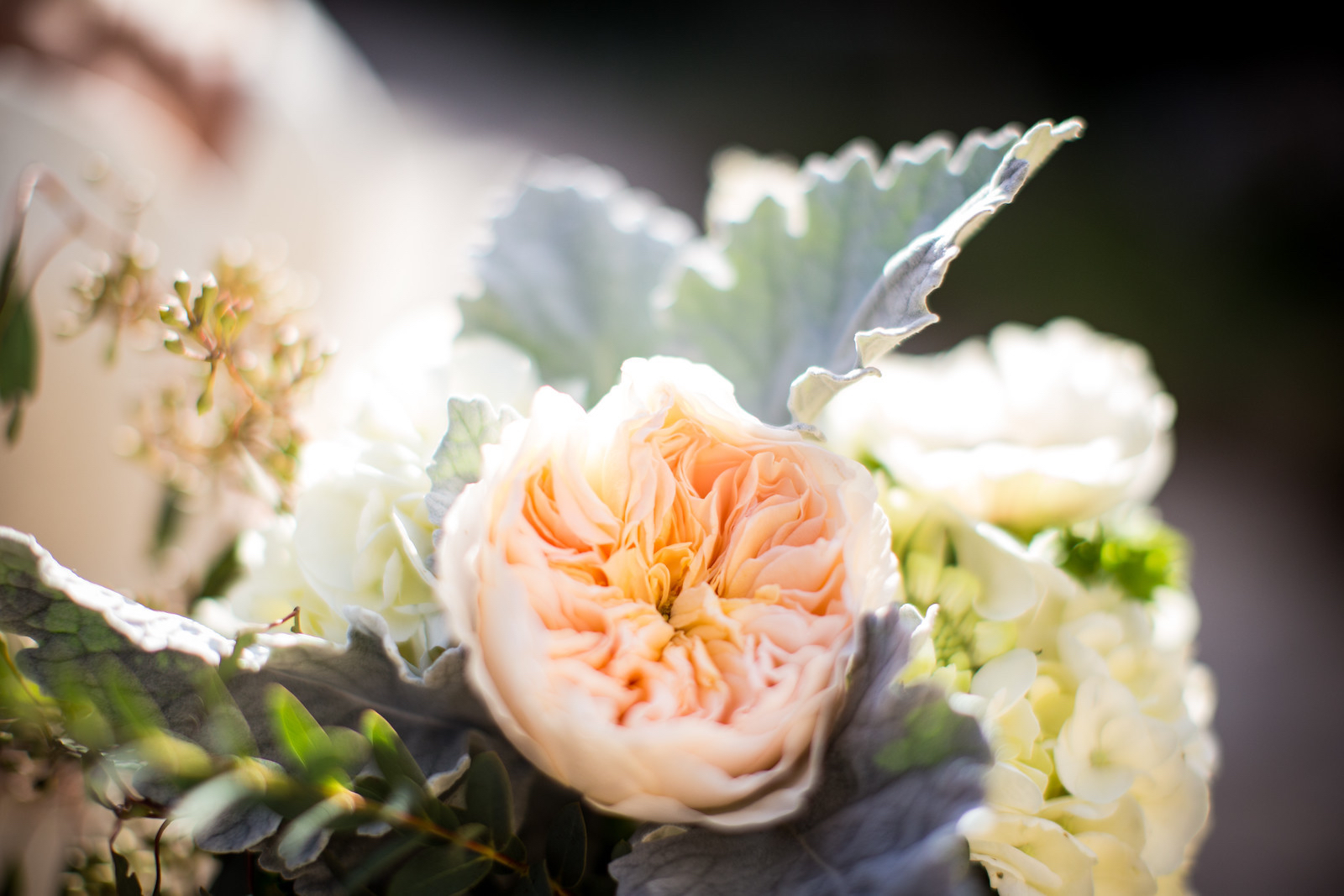 MALLERET À LA MAISON
Home is where the heart is. Malleret à la maison allows you to enjoy beautiful, custom floral in your home; from accent arrangements around the house to luxe foyer designs.
Malleret à la maison Floral Package