With Fall upon us, we felt there was nothing better to showcase on our first blog post than one of Pantone's Fall Favorites: Stormy Weather. This deep, rich shade of grey is far from doom and gloom, and is in fact extremely versatile for weddings and events. Greys can also offer a subtle substitute for black while still providing a clean, elegant look. While many brides would prefer it not to rain on their big day, Stormy Weather might just add a little luck.

Color rich flowers and accents will only enhance this muted hue. And if you're the type of bride to shy away from bright flowers, vibrant greenery is a great, organic alternative to add to any space or decor. Regardless of your personal floral preference, your florist can design the perfect pieces to brighten up your Stormy Weather.

Stormy Weather is sure to be a hit this Fall season. Whether it is your statement color, or just an accent, you can expect to see a lot of this show stopper.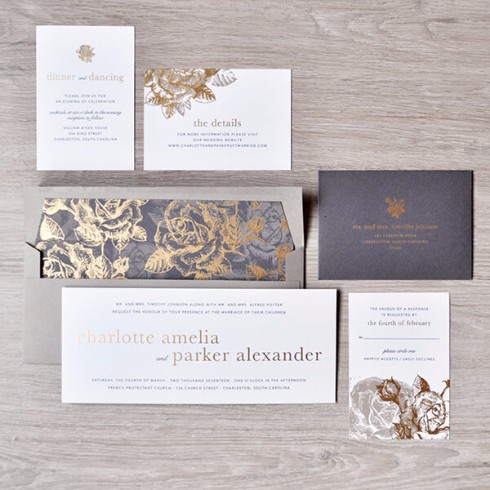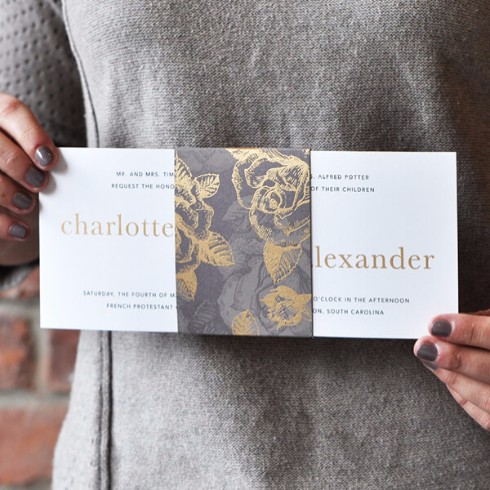 Via  Engaging Papers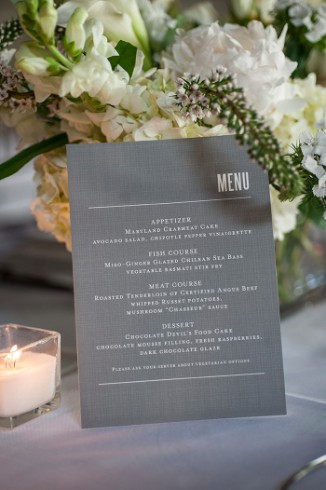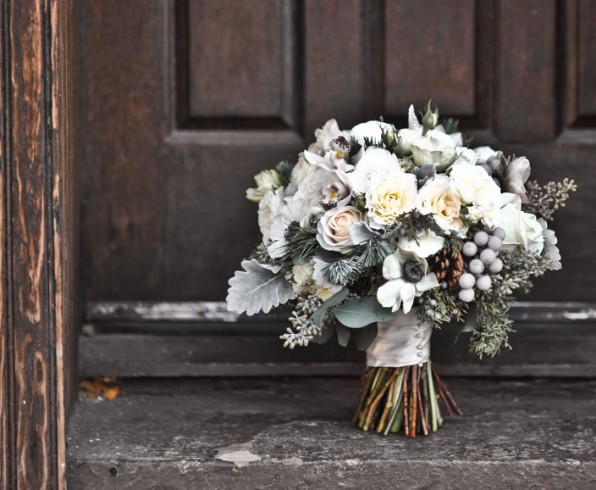 Via Julia Newman Photography, Pinterest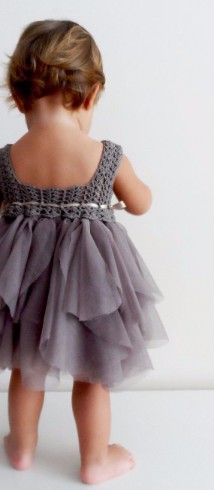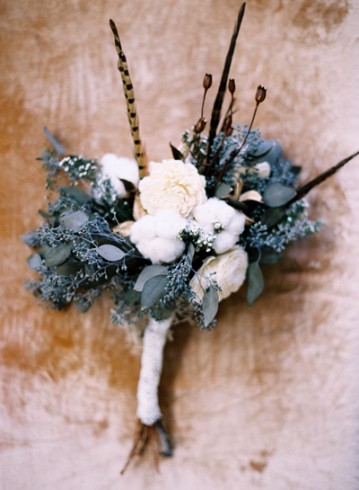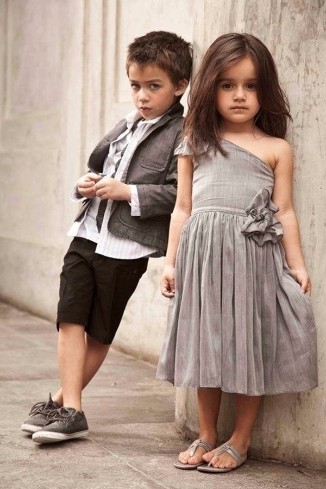 Via AylinkaShop, Jonathan Canlas Photography, Babylicious Kids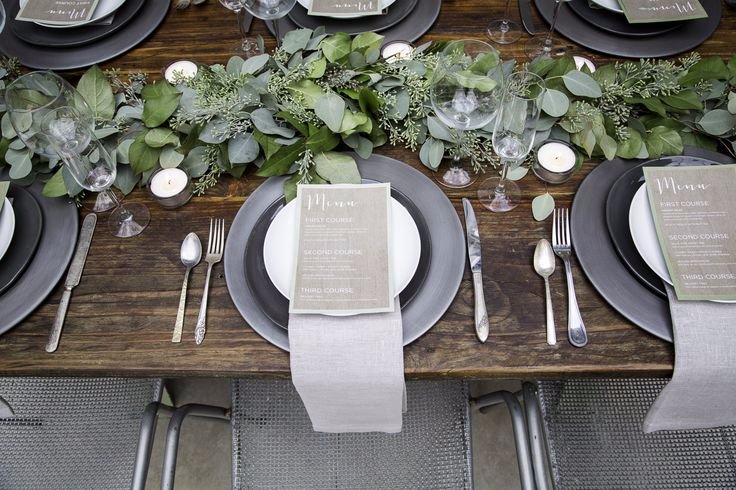 Via EC Invites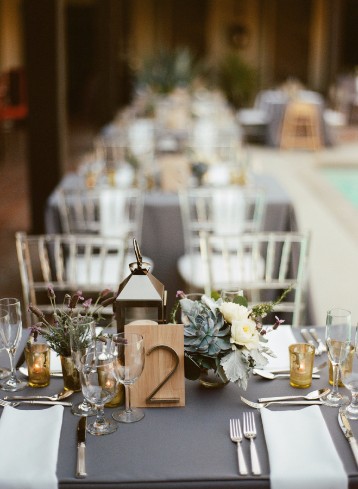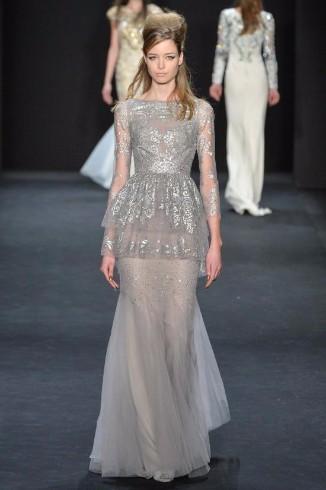 Via Blog Mommies, EC Invites, Badgley Mischka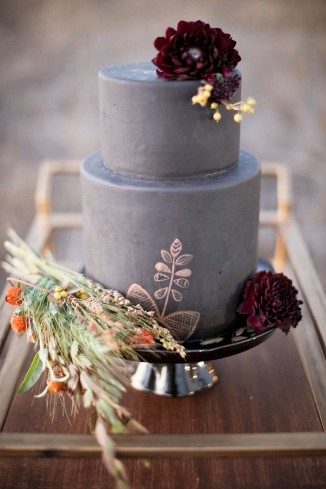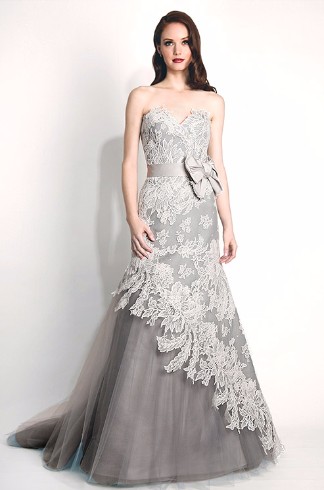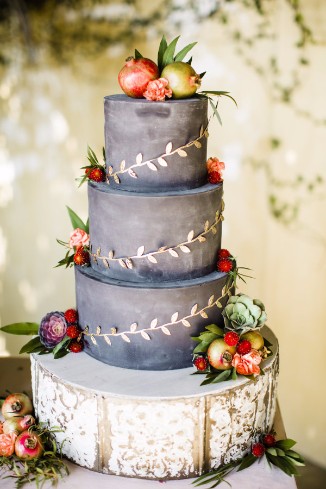 Via Pinterest, Modern Trousseau, Betsi Ewing Photography, Frost It Cupcakery