Something Old, something New, something Borrowed, something Blue!
Many brides have a difficult time incorporating something blue into their wedding, especially in fall when many of the primary colors are deep reds, orange, and shades of browns. Pantone's Biscay Bay Blue does an amazing job at seamlessly harmonizing with these fall colors. This vibrant, almost aqua, green-blue is sure to make a statement, whether it's one of your event's primary colors or just an accent. 
A unique idea for incorporating any pop of color on your big day is using colored teacups. I truly adore the idea of teacups and macaroons as a fun, unique way of personalizing any wedding.
One of the many great things about fall is the weather. Now that it is starting to cool down, try a teacup filled with a hot coffee cocktail, or a hot toddy as your signature drink during the cocktail hour. And if you're not sure what to do with all these teacups at the end of the night, give them to your guests as cute, uncommon party favors.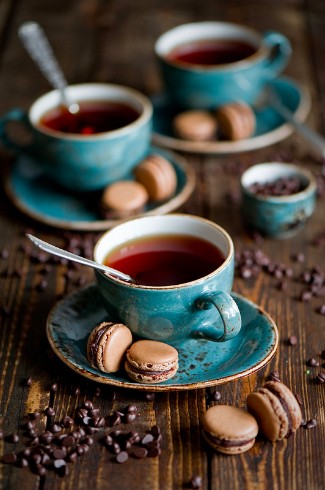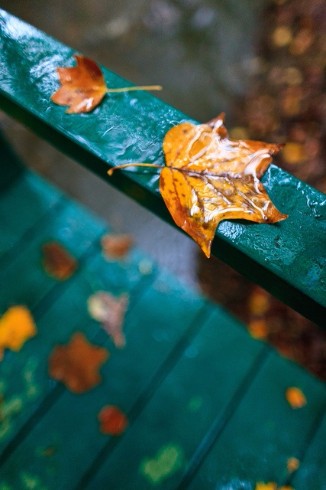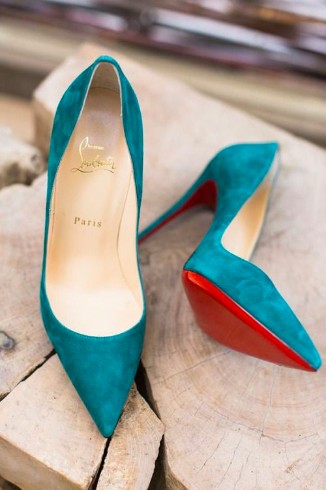 Via Cooking for Pleasure, Raoul Pop, Glamspiration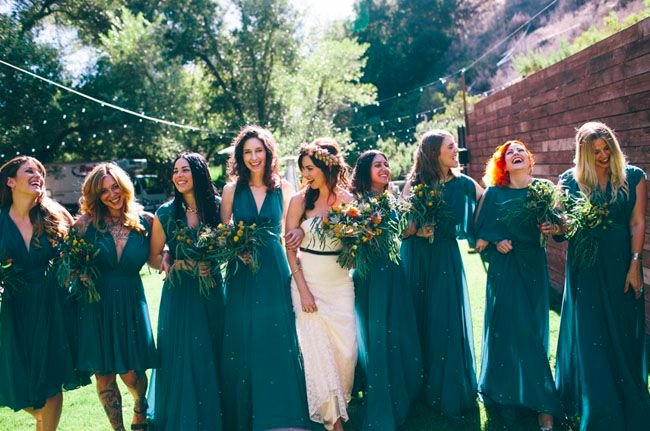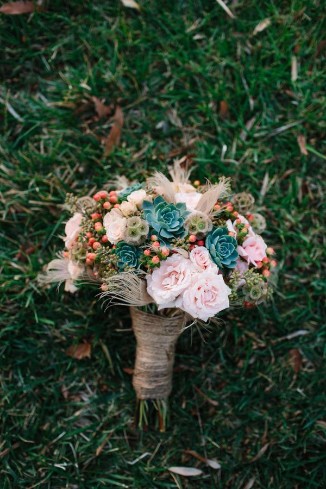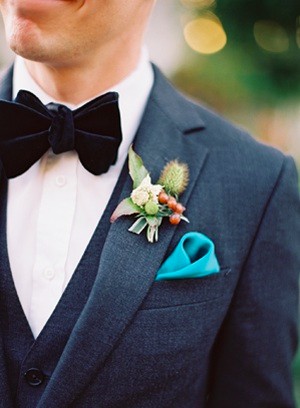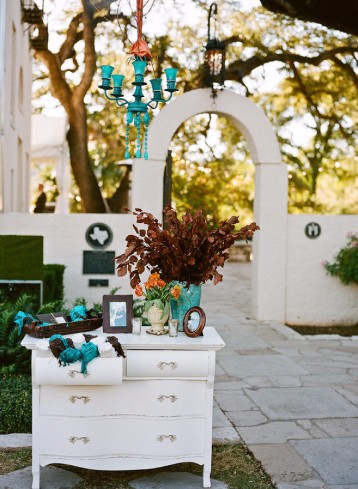 Via Marianne Wilson Photography, Tec Petaia Photo, Jennifer Lindberg Photography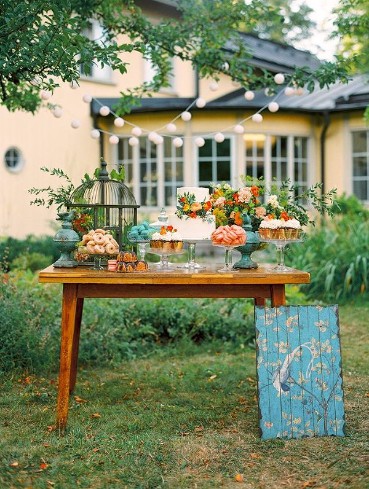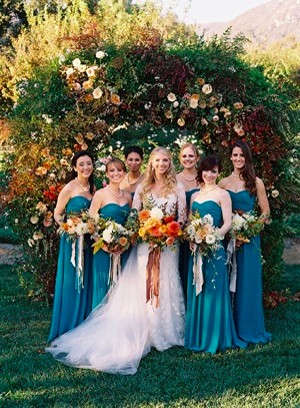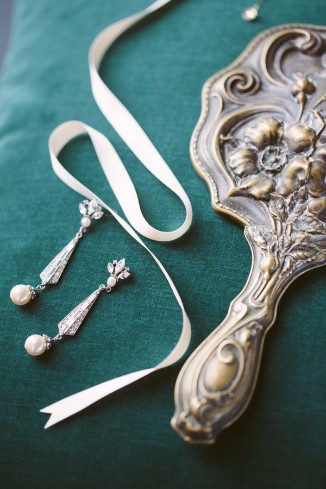 Via O'Malley Photography, Tec Petaia Photo, Pinterest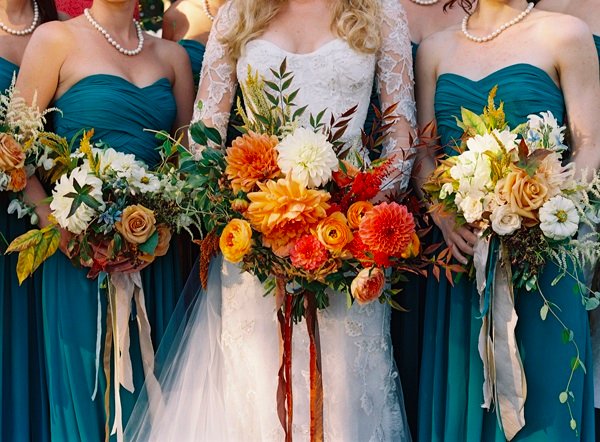 Via Tec Petaia Photo