Jewel tones are always a great option during any season, and Pantone's Amethyst Orchid is no exception. This royal purple hue will bring sophistication to any event this fall. And adding Amethyst Orchid to your wedding color scheme will surely leave you, your future husband, and your guests feeling like royalty on your big day. 

Personally, I love mixing different shades of purples and deep, berry reds for a cohesive palette that still allows for some diversity. Even though using flowers similar in color does not allow for a bold 'pop' the variety of shades allow for a type of fluidity in the design and equally complement each other. If Amethyst Orchid is only an accent color, wearing colored jewelry and accessories is a nice way to draw a little more attention to it, while simultaneously tying in the total look. 

I would love to hear how you made Amethyst Orchid work at one of your events! Comment submission is at the bottom of the page. Also be sure to follow us on Facebook, Twitter, and Instagram!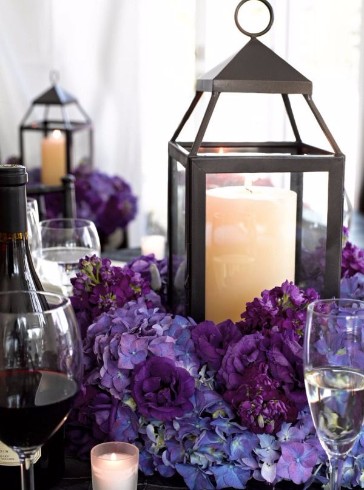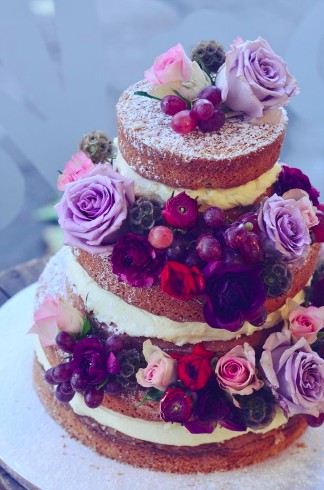 Via B Floral, Stylist, Earrings Nation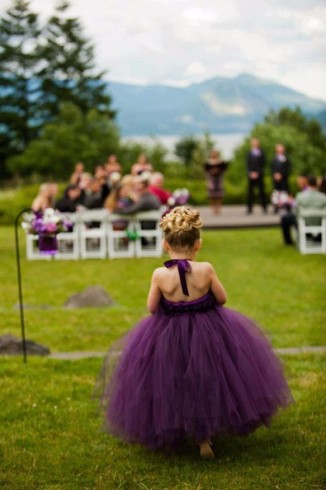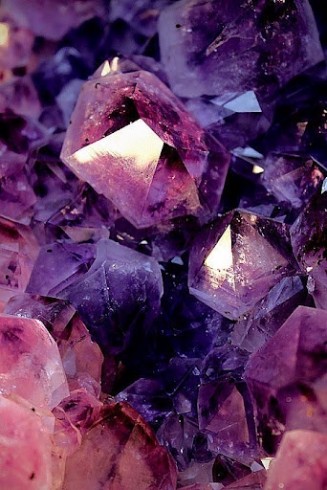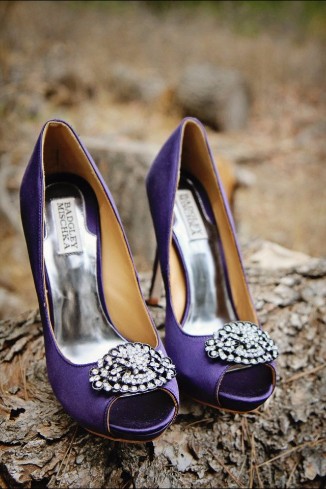 Via Little Dreamers Inc., Earth and Moon Design, Badgley Mischka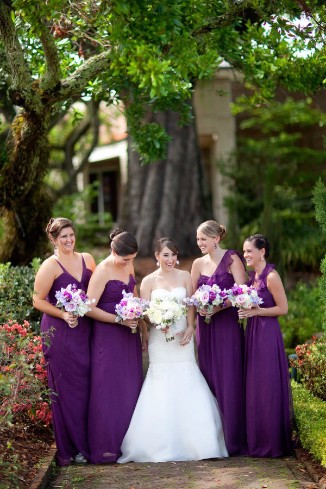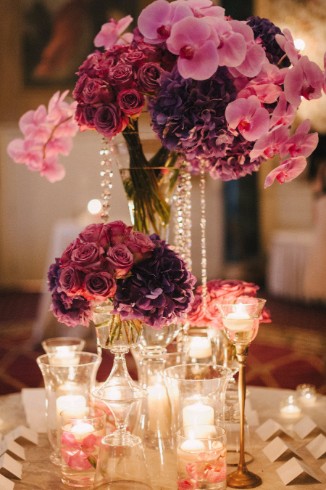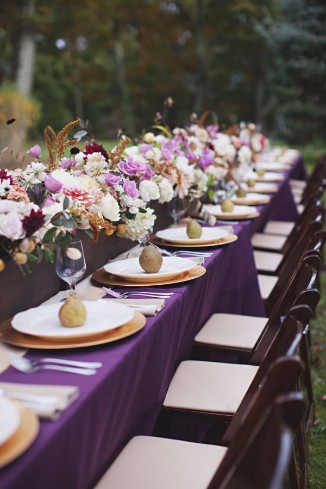 Via Jenn Hopkins Photography, Judy Pak Photography, Boonetown Story